Trusted by thousands of families
Racheal S.
This method is amazing! I started it when my son was 3 weeks old due to his reflux issues. It turns out that everything the hospital told me to do was causing these issues. Within 2 weeks on The Thompson Method, my baby no longer had those issues.
Bianca
This program was a lifesaver. The Thompson Method provided me with education and guidance for my pregnancy, birth, and breastfeeding that none of my medical providers did. I have had the experience I always imagined and dreamed of ... no issues latching, no nipple trauma, have not had to use a nipple shield, did not have to supplement with formula, have had no supply issues and my babe has gained weight beautifully!
Aliah E.
Our journey thus far has been so beautiful! My little man latches himself, we adore the rest and digest snuggles, and I am celebrating pain-free feeding and having helpful strategies to deal with a bit of engorgement as my milk was coming in.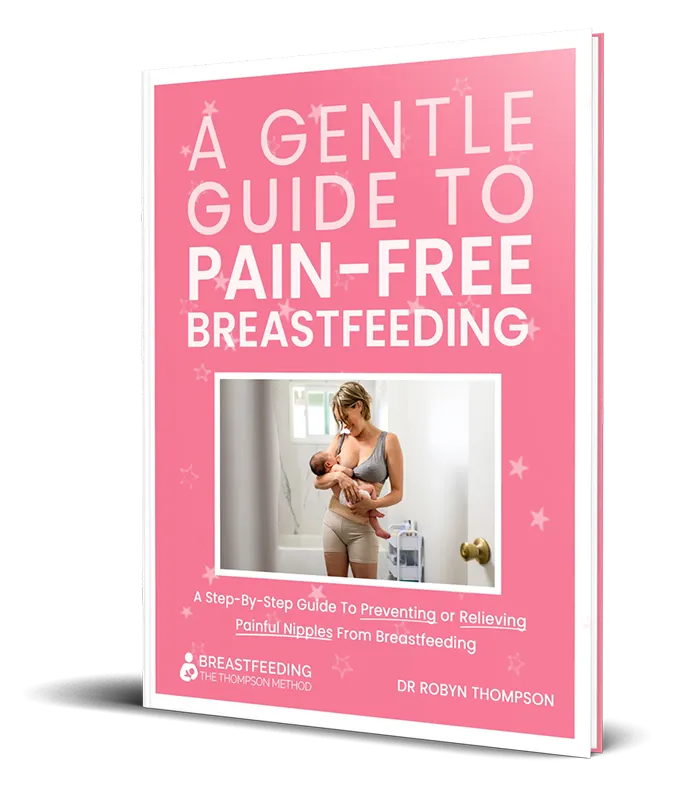 Breastfeeding Guide
Access practical tips to dramatically improve breastfeeding outcomes.
I RESPECT YOUR PRIVACY. NO. SPAM. EVER