Imagine helping women in your care achieve results like these.
★★★★★
"The Thompson Method provided me with education and guidance for my pregnancy, birth and breastfeeding that none of my medical providers (OBs, Nurses, Lactation Consultants, etc) did. With what I learned from The Thompson Method, I had the confidence to advocate for myself and my baby through the entire process. As a result, I have had the perfect experience, the experience I had always imagined and dreamed of."
Bianca
★★★★★
"The Thompson Method breastfeeding program has changed my life! I was not successful breastfeeding my first 2 but this time I am. My baby girl has been [exclusively breastfed] for 3 months now."
Jessica
★★★★★
"I can say with 100% confidence that The Thompson Method is what saved our breastfeeding journey. ... Breastfeeding went from one of the most stressful times in our house to one of the most coveted, peaceful times and everyone was able to relax. Now my daughter is 19 months old and we're still going strong!"
Rebecca K.
The Thompson Method can work for
every mother and baby.
---
Real results, backed by research.
"If we get women feeling confident and capable with their first two breastfeeds, it sets women up for successful breastfeeding for the next six months. And that's what we're doing here with The Thompson Method."
Professor Sue Kildea
● Co-Director, Molly Wardaguga Research Centre, Charles Darwin University
● Former Head of Research, Mater Mothers' Hospital (one of Australia's largest maternity hospitals)
Dr Robyn Thompson
Founder RM, RN, M&CH, BAppSc, PhD
★ 50+ years of midwifery and breastfeeding expertise

★ 50,000+ mothers and professionals helped globally

★ PhD in breastfeeding (nipple trauma)

★ Associate Professor at Charles Darwin University

★ Online with breastfeeding mothers every day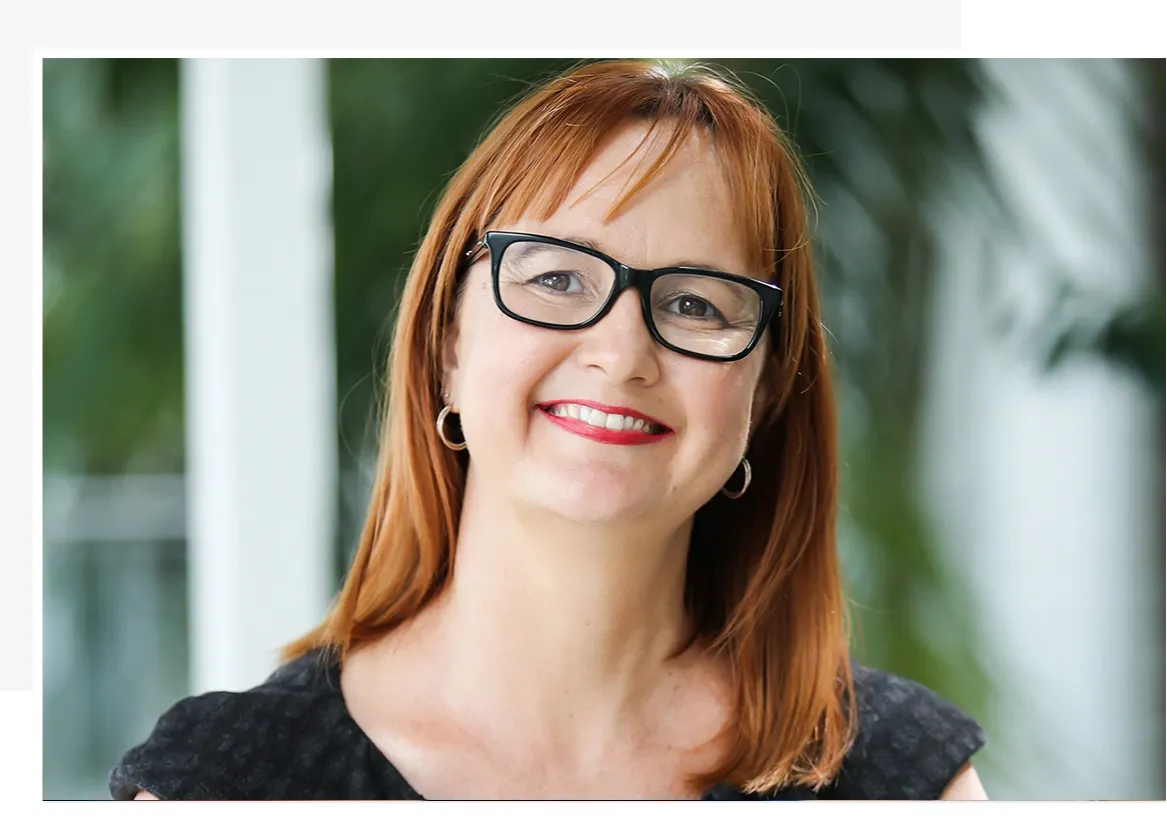 Rachael Austin
Head of Education M.AdCM, RN, RM, CF&MH, TMBP, IBCLC
★ 20+ years of midwifery and breastfeeding expertise
★ Master of Clinical Midwifery (MClinMid)

★ Graduate Certificate of Health Professional Education

★ Online with breastfeeding mothers every day
Women and their babies need you.
Register for the webinar.
We're sure you have questions about the Academy, and we're so happy to address them all.
Enrol in the Academy.
Enrolment is only open 26th March til 31st March 2023. We limit the number of Academy cohorts each year so you receive the attention you deserve.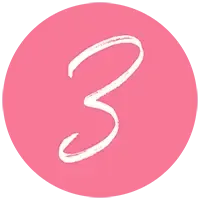 Make a difference.
Thompson Method Practitioners and Educators help women breastfeed for as long as they choose.
You protect women and their babies by reminding them of the power of their maternal instincts.